Electric Sign Repair – Northern Illinois – When working with illuminated signage, you'll need to choose an experienced sign company – Nu Glo.
Electric Sign Repair – Northern Illinois
While Nu Glo is widely known for crafting the best new business signage in Illinois, we also service and repair all types of signs.
When you need fast, dependable business sign repair in Northern Illinois, call the professionals at Nu Glo Sign for quick, affordable service on any type of sign.
With over 40 years of experience and our own crew of licensed professionals we have the knowledge needed to deliver the results you're looking for. Our quality workmanship work ensures that the job is done right the first time, every time.
And with a diverse array of service vehicles, including 3 crane trucks, Nu Glo is ready to provide your business with first class electric sign repair in northern Illinois/ southern Wisconsin area.
Sign Repair in Northern Illinois – Nu Glo Sign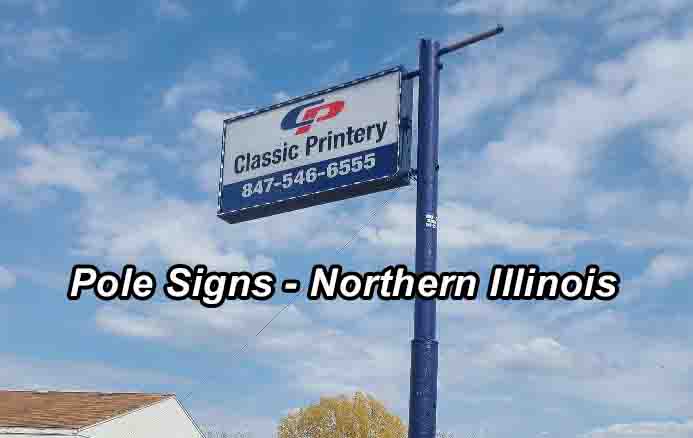 Widely known for sign design and in-house fabrication capabilities, Nu Glo Sign also repairs every kind of sign. From dim lights and ballast problems to flickering neon, to storm and wind damage, Nu Glo is your first call for electric sign repair in and around Lake County Illinois.
And Electric sign repair can be dangerous when it is not handled by an experienced company. At Nu Glo Sign we specialize in electric sign repair in Lake County Illinois and surrounding areas.
Our experienced electric sign maintenance and repair technicians, makes us the go-to-name that Northern Illinois trusts for electric sign repair for over 40 years.
At Nu Glo, our staff understands the need to maximize your visibility and lasting presence in the marketplace. Whether incorporating LED, fluorescent, neon, dimensional components or digital images, our signs are built to your needs.
And if you need electric sign repair in Lake County and the surrounding Northern Illinois area, contact Nu Glo.
Office 847-223-6160
Cell 847-417-2342