LED Sign Conversions – Antioch – Have a neon-lit or fluorescent-lit sign and wish you had an LED sign? Nu Glo Sign Service can help you retrofit your neon-lit channel letters, fluorescent-lit box signs and neon pole sign cabinets with LEDs.
LED Sign Conversions – Antioch
LED Lit Signs are Superior 
If you haven't guessed, LED signs are the way to go when you want to advertise your business or promote your brand. Neon and fluorescent-lit signs used to be the only way to display lighted signs outdoors, but converting your LED signage in Antioch or anywhere in northern Illinois can offer some great benefits.
Convert Today and Save!
LED Sign Conversions – Antioch Illinois – Nu Glo Signs
10 Reasons to Convert Your Sign to LED
Reduced energy costs by up to 90% over neon
Better Efficiency – LEDs are 50% to 70% more efficient than fluorescent bulbs
Longer Life – 50,000+ hours (Over a decade of night time use)
Fewer Service Calls
Reduced fire and shock hazards (much lower voltage)
Improved performance in cold weather (Important feature in Northern Illinois)
Mercury Free – Environmentally Safe
Higher Quality Lighting – No "Flickering" Issues
LEDs are Shatterproof
Adaptability – Colors, Halo Effects and More!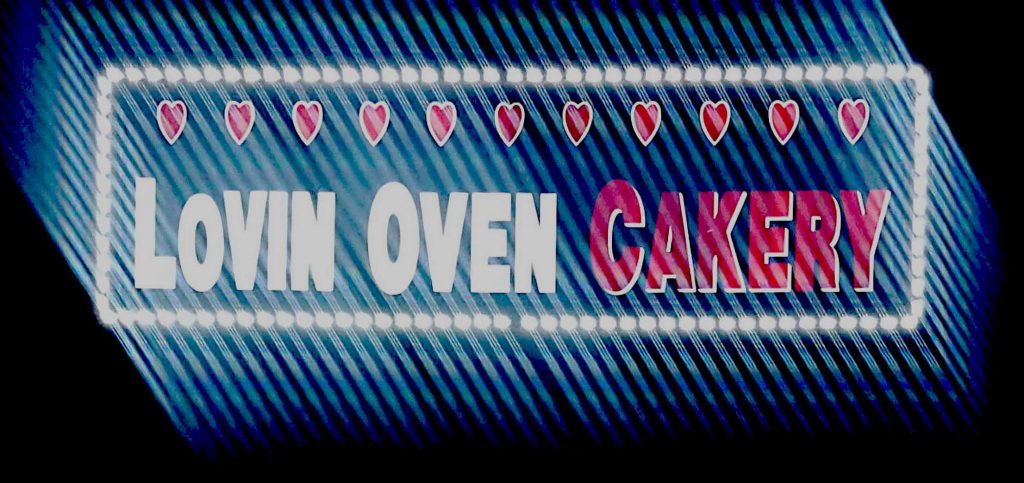 If you are in need of business signs or sign repair in Antioch or the surrounding Lake County Illinois area, contact the Commercial Signage Experts at Nu Glo Sign. From business signs to event signage, interior signs, parking lot lighting and more, Nu Glo custom fabricates all types of business signs in Lake County and the surrounding northern Illinois area.
LED
Channel Letters
Cabinet
Pole
Pylon Signs
Front Lit 
Back Lit
Light Box
Neon
Illuminated Pole Signs
Monument Signs
Electronic LED Messages
Panel Signs
Dimensional Lettering
Vinyl Banners
Installation/Repair/Maintenance
LED Sign Conversions in Lake County Illinois – LED back lighting saves up to 90% on energy costs over fluorescent or neon lighting, and requires less maintenance.
Get a quote on your LED Sign Conversion in Northern Illinois today! 
Serving Northern Illinois Businesses Since 1982 
And, Nu Glo also offers outdoor and parking lot lighting!
Office 847-223-6160
Cell 847-417-2342