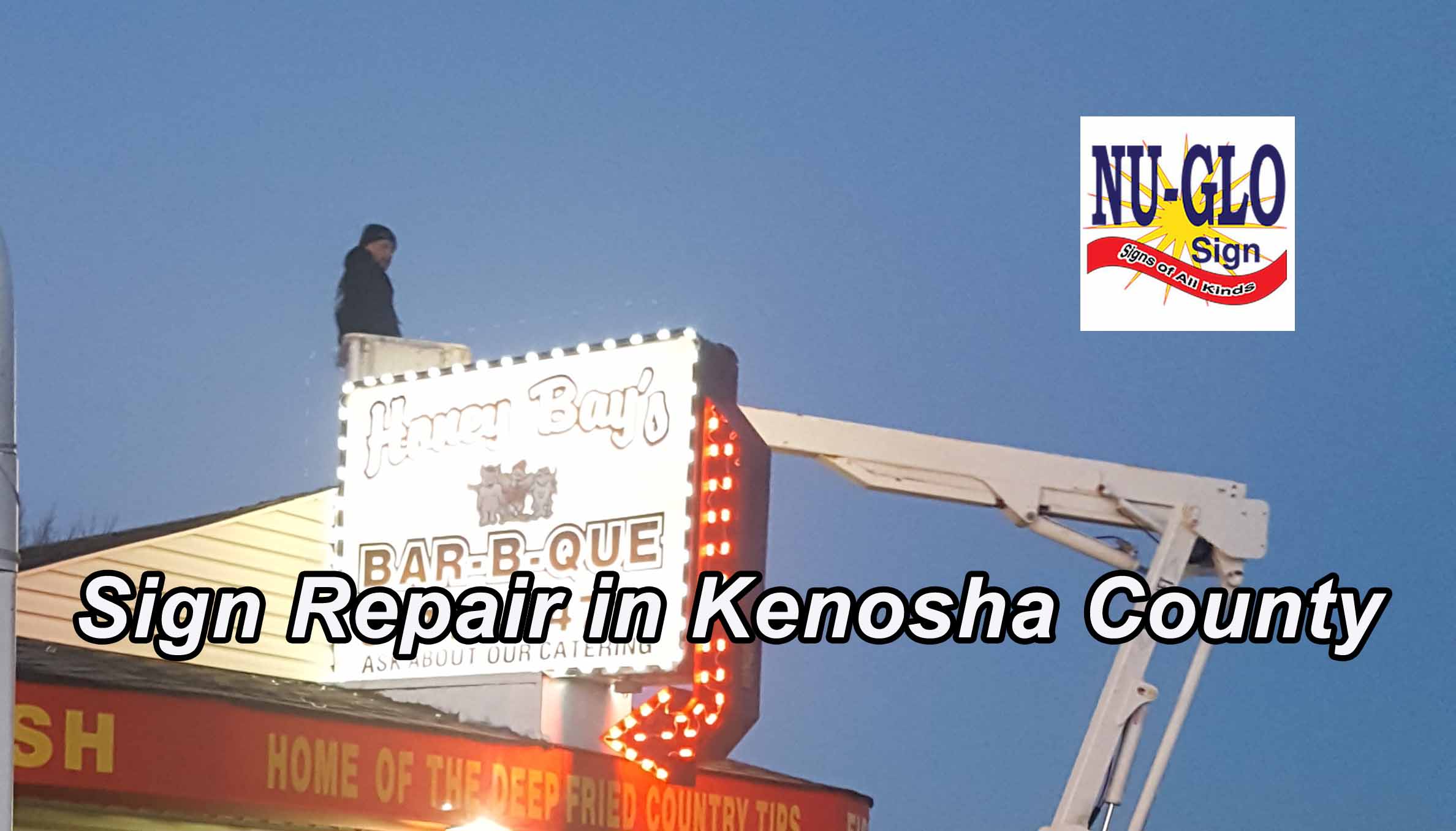 Nu Glo Sign offer fast, affordable sign repair in Kenosha County and throughout Southern Wisconsin. Family owned for over 35 years.
Sign Repair in Kenosha County
Light up your business…with Nu Go.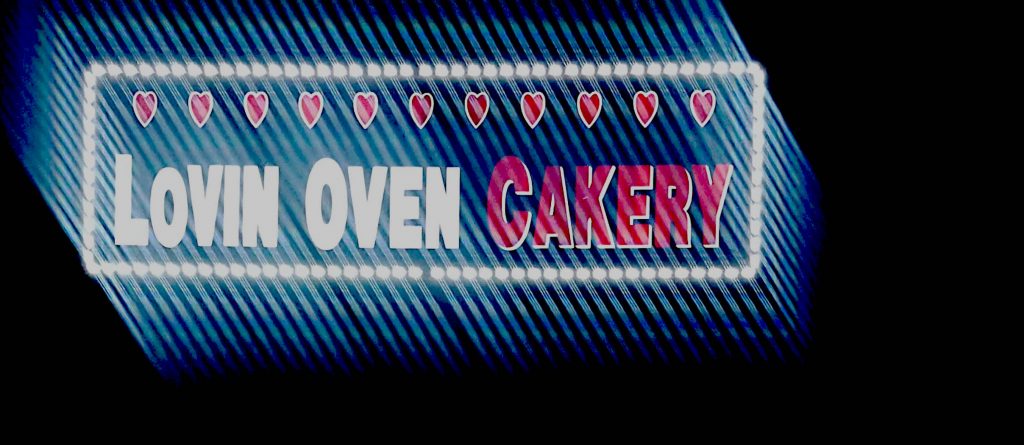 Nu Glo Sign is one of the oldest and most experienced full-service sign companies in the area. And we take great pride in making your company look its best.
From the initial design to meticulous fabrication to expert install and subsequent professional servicing, we do it all. While other sign companies subcontract the installation, Nu Glo is a complete "one-stop-shop" for all your sign needs.
There is no doubt that effective signage gives your business a distinct edge.
If you need fast, affordable, professional sign repair in Kenosha County call Nu Glo now.
Servicing and installing new signs in Bristol, Camp Lake, Kenosha, Paddock Lake, Pleasant Prairie, Powers Lake. Silver Lake, Twin Lakes, and Wilmot as well as;
Bassett
Benet Lake
Brighton
Carefree Estates
Carol Beach
Fox River
Klondike
Lake Shangrila
Liberty Corners
New Munster
Paris
Pikeville
Prairie Lake Estates
Rainbow Lake
Salem
Salem Lakes
Salem Oaks
Shorecrest Pointe
Slades Corners
Somers
South Kenosha
State Line
Timber Ridge
Tobin
Trevor
Truesdell
Westwood Estates
Wheatland
Woodworth
Fast Sign Repair in Kenosha County – Nu Glo Sign
Sometimes it's a windy mid-summer thunderstorm or nasty hail storm, or perhaps the sun has seriously faded your sign. Additionally, as with any type of electrically lit equipment, the lighting eventually burns out. And when that happens our sign technicians are able to quickly find the source of the problem and replace the expired parts.
We carry a large selection of replacement parts on hand, limiting any wait for ordering. Our sign repair technicians also drive full-stocked trucks with a bucket. That is why we are able to handle your electric lighted sign repair quickly. We guarantee our work and use only the best parts from top manufacturers.
Sign Repair in Kenosha County – New Signs
If you are in need of new business signs or sign repair in Kenosha County or anywhere here in Southern Wisconsin/Northern Illinois, contact the Commercial Signage Professionals at Nu Glo Sign. From business signs to event signage, interior signs, parking lot lighting and more, Nu Glo custom fabricates all types of business signs in Kenosha County and the surrounding Southern Wisconsin area.
LED
Channel Letters
Cabinet
Sculptured Signs
Pole
Pylon Signs
Front Lit 
Back Lit
Light Box
Neon
Illuminated Pole Signs
Monument Signs
Electronic LED Messages
Panel Signs
Dimensional Lettering
Vinyl Banners
Installation/Repair/Maintenance
Nu Glo also offers professional installation on "Shipped-In" signs for chains such as auto dealers and restaurants.
And we will beat any bids providing materials, types, sizes, shapes, structures & quality is the same apples & apples, oranges & oranges.
Our ultimate goal is to provide exceptional service and nearly 4 decades of expertise at a competitive price.
MENTION OUR WEBSITE AND RECEIVE A FREE BANNER WITH ANY PURCHASE OF ELECTRIC SIGN OR FACE FOR SIGN
Whether you are in need of a new sign, or your sign needs some tender-loving repair, call the signage experts in Kenosha County Wisconsin – Nu Glo.
Office 847-223-6160
Cell 847-417-2342